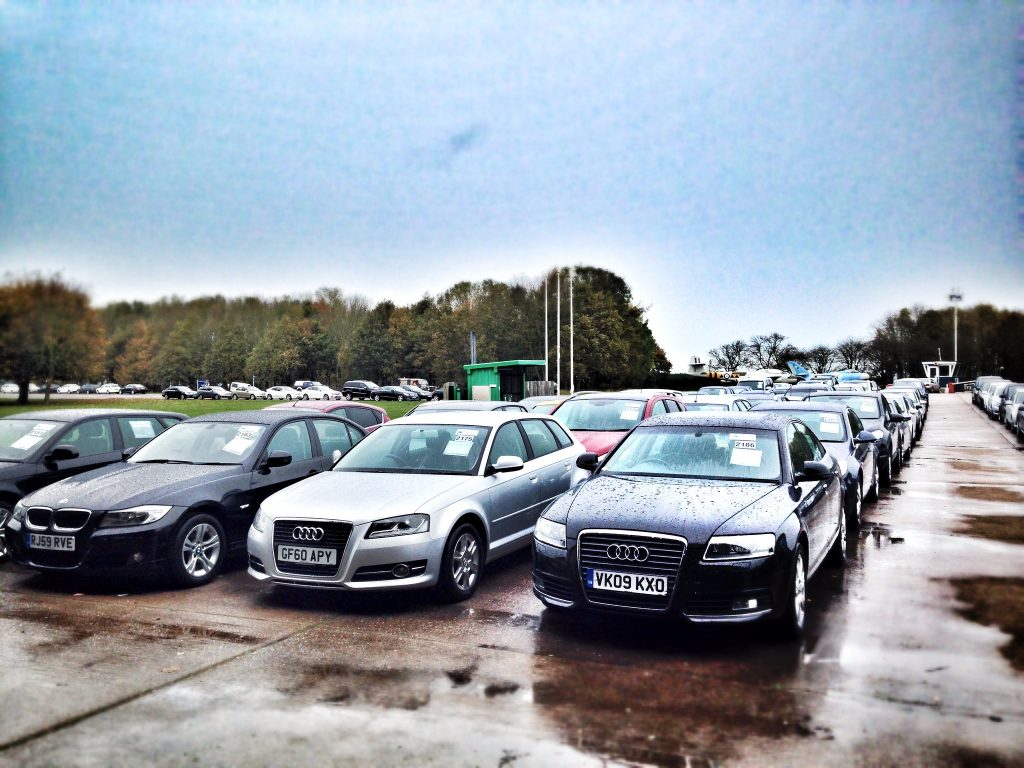 A relative new site to the internet our goal is to deliver our users a no haggle no hassle online car shopping experience. Searching our database is easy and when you find the car you are interested in you can communicate with the seller FREE of charge. Same goes if you are selling a car or exiting a lease early. Signing up is simple and the whole process is hassle free. Users of our system can find new car lease specials, short term auto leases, exit a auto lease early, assume a lease, or transfer lease to someone else.
Lease Transfer / Lease Assumption: The lease transfer/lease assumption process is a fairly easy process that can be completed anywhere from a few days to a couple of weeks depending on the leasing bank. To initiate a lease transfer/lease assumption the original lessee must contact his/her leasing bank and notify them they have someone who is interested in assuming their lease.
Once notified, the leasing bank will contact the person wishing to assume a lease. A credit application will be taken over the phone, upon approval a packet of information will be sent out to both parties, and upon completion and processing of the paperwork, the lease transfer/lease assumption will be complete.
Some companies charge a fee for the lease assumption / lease transfer process. The lease assumption / lease transfer process is not complicated. Two parties wishing to enter the lease transfer / lease assumption process could complete the lease transfer themselves with minimal time invested. If you do not wish to take on the task of lease transfer / lease assumption yourself , Novalease.com.au charges a small fee and will take care of all the paperwork for you.
Do your homework: Research current year models and past year models. We have compiled a large list of various links to independent reviews from some of the most trusted sources on the internet.

Leasing Companies: We have provided all the information needed to start the lease transfer process. We have provided telephone numbers along with the fees each bank charges.