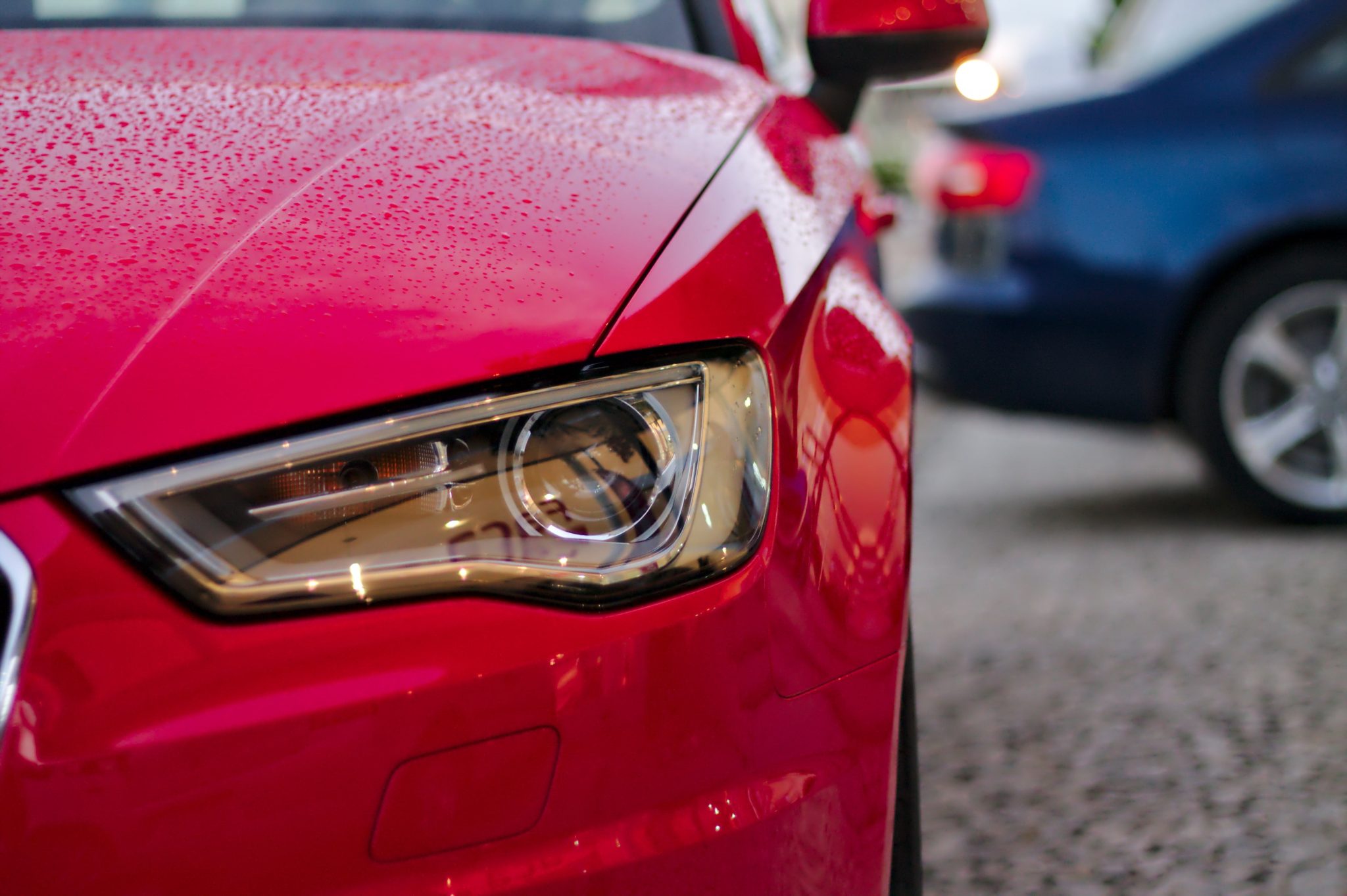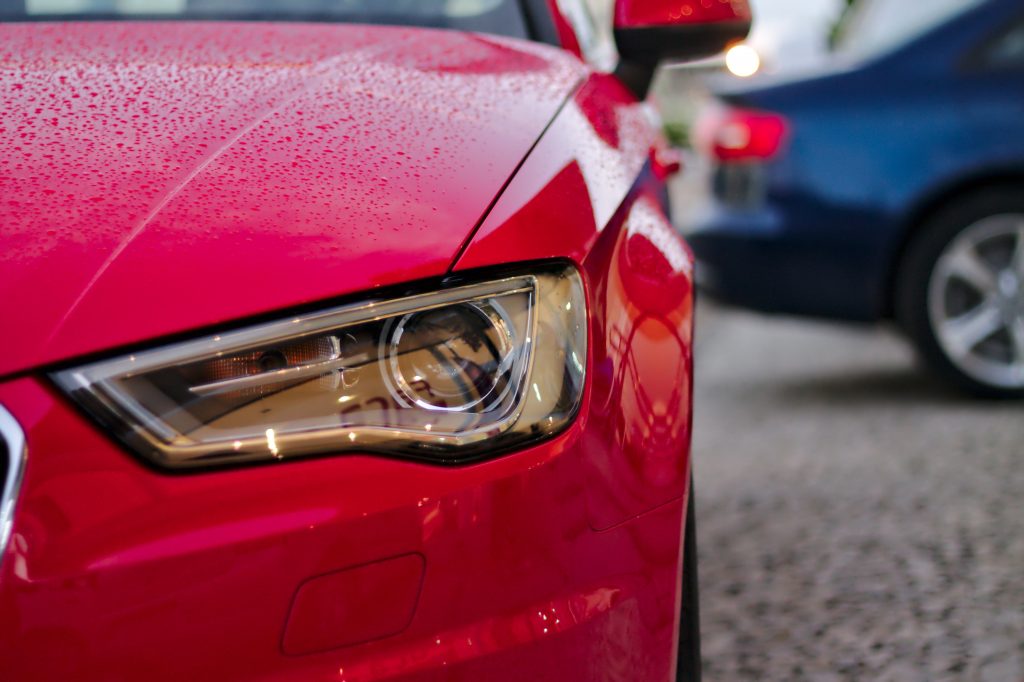 Novalease.com.au offers all the operational benefits of contract hire. The difference is – you have the option to buy the vehicle at the end of the contract.
With Novalease, you pay a final 'balloon' payment, making you the legal owner of the vehicle. Alternatively, you can return the vehicle to the leasing company with nothing more to pay.
Benefits to your business
Just like our contract hire product, the leasing company takes care of the operational, managerial and administrative issues – leaving you free to concentrate on your core business. With Novalease, you also get the tax-efficiency benefits of ownership, such as the ability to claim capital allowances.